We are committed to serving the architect and design community of the NY metro area in their pursuit of design excellence using sustainable and unique materials.
Tom Buck has worked as a sales agent since 1999, first in Chicago with Ombre, Inc and then in 2010 by starting the Buck Agency. Tom is active in industry non-profits NEWH & IIDA, and is an ongoing committee member for the IIDA Color Invasion annual fund raising event.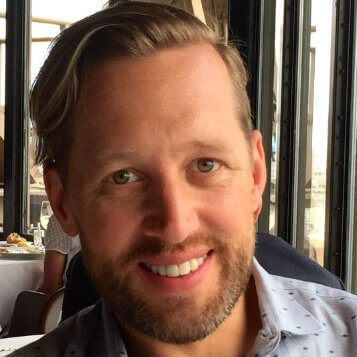 Sara Grunewald has worked in the carpet industry for the past 20 years. As a manager and service specialist her roles have included marketing, inventory management, sales & service training and import/export responsibilites. She joined the Buck Agency in the summer of 2017.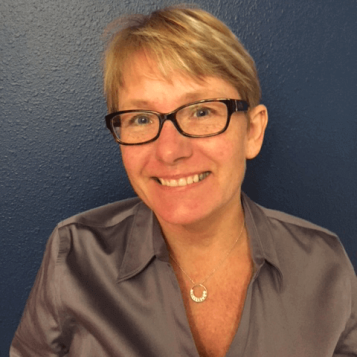 Nick Green began his NY sales career in 2011 after college. His industry experience started when exploring opportunities for a family carpet business based in South America for sales in the US market. Networking brought him to the Buck Agency where he joined full time in late 2017.
Buck Agency & Material Bank
Through Material Bank, our clients have access to a broad selection of Nydree, Zandur & Posh samples, engagement with our team, and overnight sample deliveries. Their powerful resources are free for designers and architects and bring collaborative tools for you to continue working with teams on active projects. As a reminder, Material Bank users have the flexibility to ship samples to the address of their choice, whether it's to their home, office, colleague, or client.